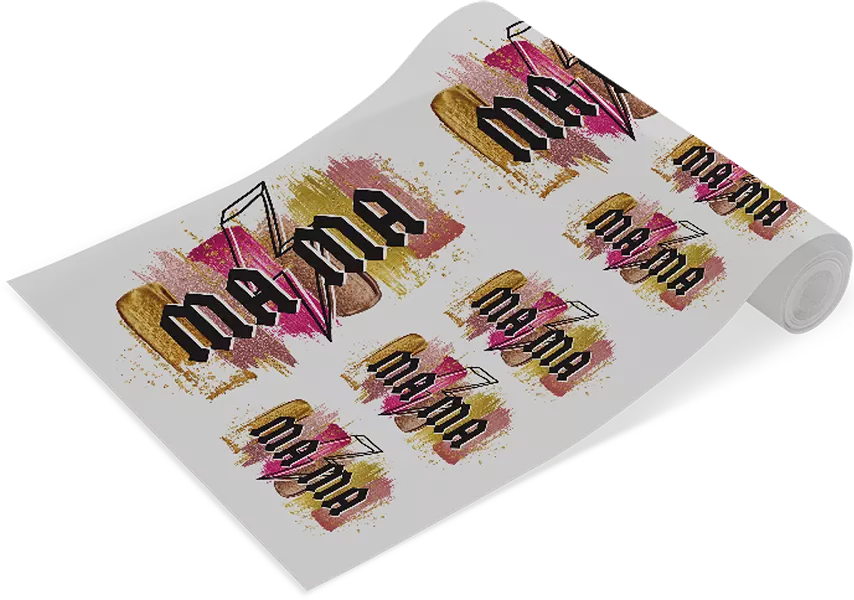 DTF | Direct-to-Film
100% Cotton | 100% Polyester | Cotton/Poly Content Blends
The ideal solution for small projects with complex full color graphics. DTF transfers are digitally printed onto a clear roll of heat transfer film using CMYK with a white underbase for opacity on dark fabrics.
Request A Qoute
USE DTF WHEN YOU WANT
Full color graphics with no minimum and no setup fee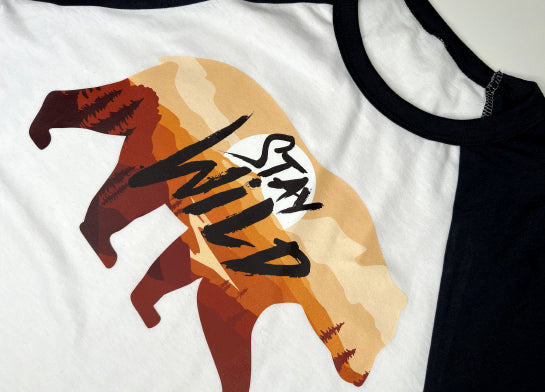 Vibrant color + matte finish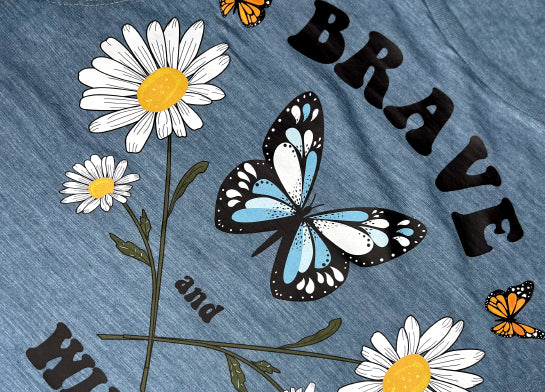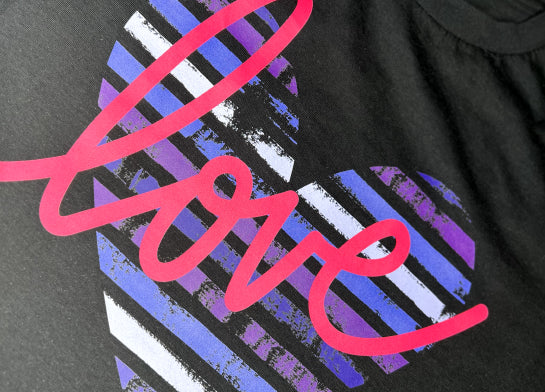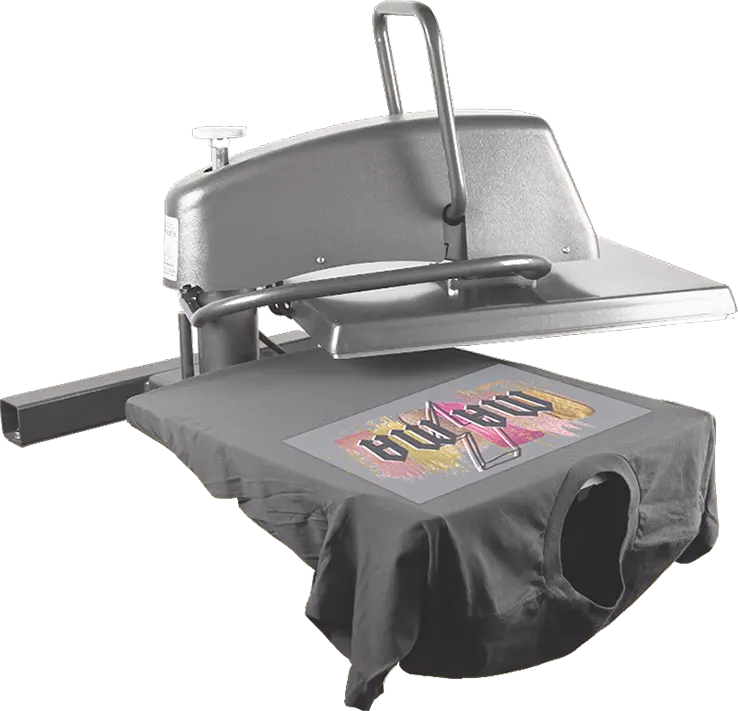 See-through clear film for easy placement
Pair large text with an image to give focus to your chosen product, collection, or blog post. Add details on availability, style, or even provide a review.
Simple, straight-forward and competitive pricing

Single Image Options
Art submitted for a Single Image sheet can contain only one single unique image. We define single images as a transfer sheet that is intended to be applied in one press. Transfers will come on a roll with .5" spacing between each image.
Single Image sheets are great for:
One placement prints like full front or back
Ecommerce fulfillment
Gang Sheet Options
Art submitted for a Gang Sheet can contain as many images that can fit within the selected sheet. Use scissors or a paper cutter to cut apart your designs. We recommend leaving .25"-.5" space between each design. Transfers will come on a 22" roll.
Gang sheets are great for:
Multiple sizes and placements like full back and left chest
Higher volume quantities of smaller designs like tagless labels
Artwork Guidelines
Printing Small Details With DTF
To ensure fine details in your image print clearly make sure that the smallest areas are at least as thick as the minimum print tolerance.
Printing areas smaller than 1 point or 0.014" may not print.
Non-printing/Show-through gaps smaller than 2 points or 0.028" may fill in.
Save Your Artwork At The Exact Size You Want It To Print
For example, if you select an 11" x 11" sheet but upload an image that is 10" x 10", we will print your image at the 10" x 10" size you uploaded.
Don't Mirror Your Image
Submit your artwork as you want it to look on your garment. Our artists will mirror the image for you.
View Artwork Guidelines